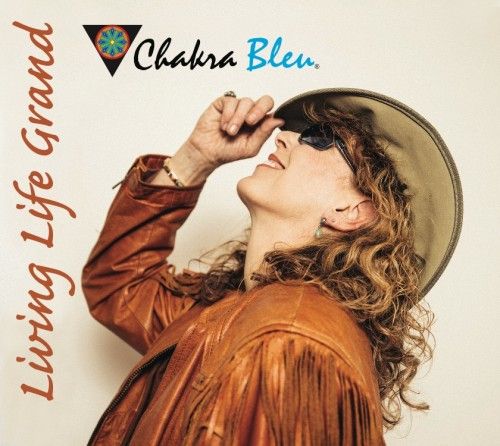 LIVING LIFE GRAND
Chakra Bleu's 9th album LIVING LIFE GRAND is now released. What a celebration!  This unique Americana/Country/Western genre 

includes all the spices of love; a hauntingly powerful 'Me Too'; Native American Indian song; a proudSouthern-Rock tongue'n cheek song that includes passion intermingled with a Red F-150 truck, and a song roughin' it in on the South Fork; Smith County Tennessee. 
This CD is fun and captivating as well as being Soulfully thought-provoking. 
Put on your hat and let's go for a drive in the country!
Living Life Grand
my album at CD Baby
Our Own Paradise
Our Own Paradise
<a href="https://store.cdbaby.com/cd/chakrableu12" target="cdbaby" style="display:inline-block;background:url(https://CDBaby.name/c/h/chakrableu12.jpg) 10px 10px no-repeat, url(https://content.cdbaby.com/img/links/link-artwork-cart.png) no-repeat;background-size:167px, 233px;width:225px; height:190px;" title="Chakra Bleu: Our Own Paradise" alt="Chakra Bleu: Our Own Paradise" ></a>
CD Baby album
Spotify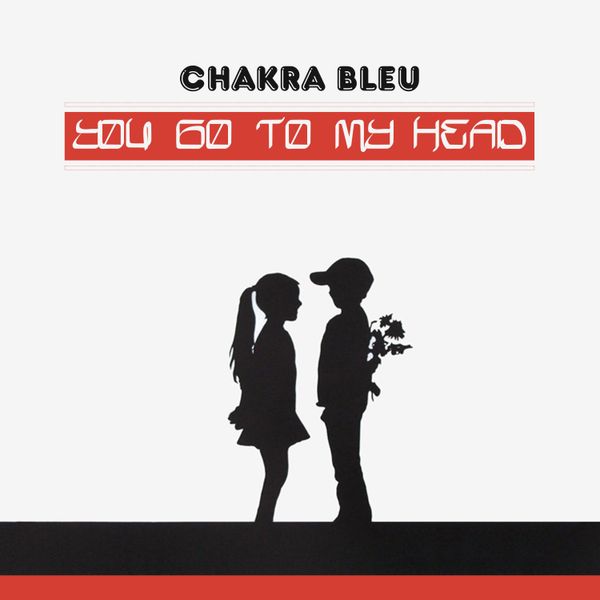 You Go To My Head
You Go To My Head
<a href="https://store.cdbaby.com/cd/chakrableu13" target="cdbaby" style="display:inline-block;background:url(https://CDBaby.name/c/h/chakrableu13.jpg) 10px 10px no-repeat, url(https://content.cdbaby.com/img/links/link-artwork-cart.png) no-repeat;background-size:167px, 233px;width:225px; height:190px;" title="Chakra Bleu: You Go to My Head" alt="Chakra Bleu: You Go to My Head" ></a>
You Go To My Head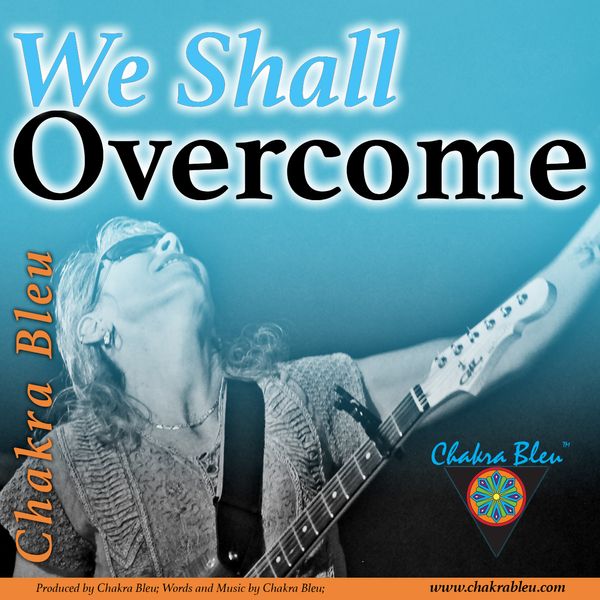 We Shall Overcome
Our Own Paradise
<a href="https://store.cdbaby.com/cd/chakrableu12" target="cdbaby" style="display:inline-block;background:url(https://CDBaby.name/c/h/chakrableu12.jpg) 10px 10px no-repeat, url(https://content.cdbaby.com/img/links/link-artwork-cart.png) no-repeat;background-size:167px, 233px;width:225px; height:190px;" title="Chakra Bleu: Our Own Paradise" alt="Chakra Bleu: Our Own Paradise" ></a>
We Shall Overcome
<a href="https://store.cdbaby.com/cd/chakrableu9" target="cdbaby" style="display:inline-block;background:url(https://CDBaby.name/c/h/chakrableu9.jpg) 10px 10px no-repeat, url(https://content.cdbaby.com/img/links/link-artwork-cart-orange.png) no-repeat;background-size:167px, 233px;width:225px; height:190px;" title="Chakra Bleu: We Shall Overcome" alt="Chakra Bleu: We Shall Overcome" ></a>